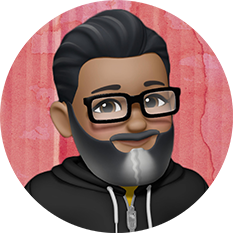 Thank you for visiting my site! I'm so glad you're here!
I am an artist, graphic designer, and illustrator with fifteen years of professional experience in the visual communication field. I am skilled in both digital and traditional mediums. My current obsession is web graphic design.
The purpose of this site is to be an online portfolio to share my artwork with family, friends, and potential clients. This website is currently being redesigned so check back soon for new surprises and updates!
If you are interested in obtaining my services, feel free to contact me anytime for a free consultation.
Thanks and God bless!
Robert :)